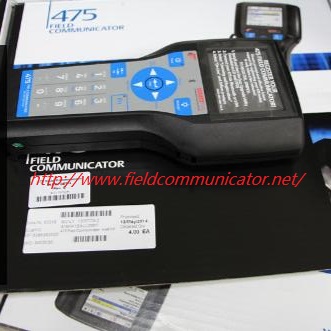 BASIC INFO
Emerson 475HP1EKLUGMTS Handheld 475 Hart Field Communicator
Understand and follow the guidelines and precautions below before using the battery or power supply/charger.
1. When transporting a Li-Ion battery, follow all applicable regulations.
2. Protect the battery and power supply/charger from moisture, and respect operating and storage temperature limits. See Appendix a "Reference data" for more information.
3. Do not cover the battery or power supply/charger, subject it to prolonged periods of direct sunlight, or place it upon or next to heat-sensitive materials.
4. Charge the battery with only the Field Communicator power supply/charger. The power supply/charger should not be used with other products. Failure to comply may permanently damage your 475 Field Communicator and 5. will void the IS approval and the warranty.
5. Do not open or modify the battery or power supply/charger. There are no user-serviceable components or safety elements inside.
As you see above, when you use
475HP1EKLUGMTS
, please abide by those tips. 475HP1EKLUGMTS with HART Protocol, supports ATEX, FM, CSA, and IECEx intrinsically safe Certifications and with Easy upgrade, but Without Protective rubber boot and standard.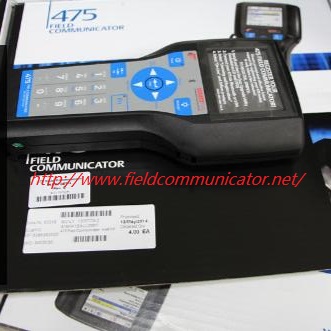 Surely, Rosemount 475 hart communicator has many models, if you wanna know many more informations, click here about
Emerson Rosemount 475 Field Communicator
Becky Luo

HongKong XieYuan Tech CO., Ltd

Official site: http://www.hkxytech.com/
Professional site: http://www.fieldcommunicator.net
Mobile(what's app): +86 15972186287
Office Tel: +86 027 85309780
Email:becky@hkxytech.com