Emerson 475 Field Communicator vs. Yokogawa YHC5150X
In the field handheld market, Emerson 475 communicator is super famous, while the Yokogawa YHC5150X,the new challenger is also amazing! Emerson 475 vs.Yokogawa YHC5150X, which one is the winner? You can see the important features of these two field communicators.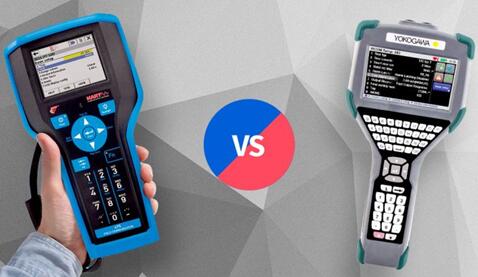 Supported Protocol
The hart 475 support the Hart version or the Hart + Foundation Fieldbus, while, the 5150x only support hart option. If you just have one protocol in your plant, 5150x is good for you. On the other hand, if you have to manage the different requirements with two protocols. Most companies have just one protocol in their plants, but you can find companies with more than one. Their field engineers have a field day managing the different requirements.

Display
Maybe this round goes to Yokogawa! Hate to say it, but the 475 carries a few problems with its display. The handheld has color, 240 X 320 pixels, anti-glare coating, and 3.5 inches (8.9 cm) of transflective display with a touchscreen. It also has problems with white spots or blank lines appearing, and shortly afterward the touchscreen stops working properly.

The 5150x offers color in 480 X 272 pixels and a 4.3 inch (10.9 cm) transflective display with an anti-glare touchscreen. I've yet to hear about display problems, but hey, holler at me if you know better! So at this point, we can call it bigger and slightly better in quality.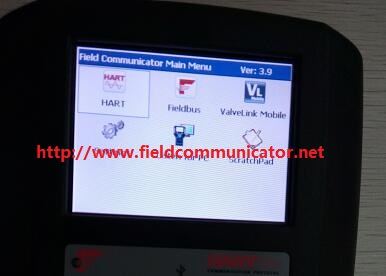 Battery
Super important, this one. Having a battery croak on you out in the field sucks. Emerson claims that the 475 can support 20 hours of continuous use, 40 hours of typical use, and 80 hours on standby.

Its challenger, Yokogawa YHC5150X claims 10 hours of continuous use, 20 hours typical use, and 100 hours in standby. No tiny disclaimers in the manual here, giving me reason to hope the claim will hold.

Device description update
Both devices use external software for their database updates. Updating a 475 is no picnic, so most users send their devices to Emerson for their updates. Furthermore, if you want to install a new DD, then you need to convert it first, and sometimes that'll give you fits too.

The Yokogawa YHC5150X has a lot of procedures that seem vague. For example, if I have an unregistered DD, do I need to convert it or can I install it directly? The manual doesn't have much information, and I couldn't find any tutorials or videos for it online. Sad. I'm calling this one a double-KO.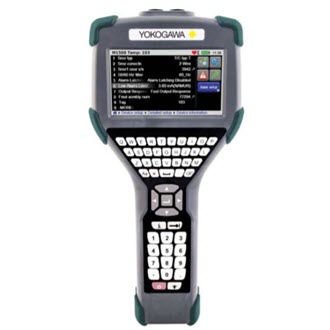 Conclusion
If you have HART and FOUNDATION Fieldbus, forget about the Yokogawa YHC5150X. If you only have HART devices, then you can still consider it. One tiny bonus from Yokogawa: the company claims that you can update the handheld with a free program. Check on that, because if it's true, then the Yokogawa YHC5150X gets a leg up on the 475, where you pay for the easy upgrade license!

What is the best Handheld for you?
Emerson 475 Field Communicator or Yokogawa YHC5150X Fieldmate Handheld Communicator, tell me via Email.

Contact Me
Becky Luo

HongKong XieYuan Tech CO., Ltd

Official site: www.hkxytech.com
Professional site: www.fieldcommunicator.net
Mobile(WhatsApp/ Wechat): +86 15972186287
Email: becky@hkxytech.com
becky@whxyauto.com