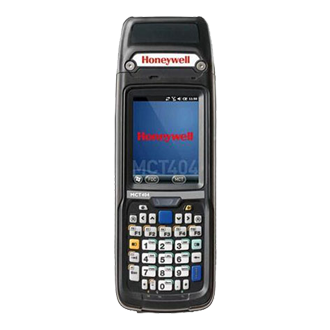 BASIC INFO
Honeywell MCT404 Communicator
The Honeywell MCT404 Communicator, which supports both HART and its own Digitally Enhanced (DE) communication protocols, is a portable
field communicator
used by field maintenance or engineering departments typically. Certainly, people like engineers, managers and instrument technicians often use it to configure, monitor and diagnose the database parameters of smart field devices.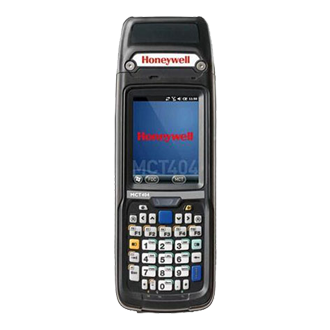 Referring to the official Honeywell news, the latest MCT404 delivers value by the best price, rugged and reliable construction, simpler and easier device management etc.

MC Toolkit Rugged & Intrinsically Safe models Model MCT404 Specification 34-ST-03-107


Several Benefits of Honeywell Communicator:
•Ingress protection rated to IP65 for use in all weather conditions
•Laser edged keypad technology & impact resistant "Gorilla Glass"
•3.5″ Touch screen, hi-res TFT display with ambient light sensor
•Expandable to 32GB via SD Memory Card for additional storage
•IrDA Port manages ISA100 wireless instrumentation, UDA analyzers and UDC controllers
•License free application and DD upgrade
•Available with Numeric or Alphanumeric Keypads
•Custom view, DD manager and Search utilities for ease of use
•Support for 802.11a/b/g/n in Class1/Div1 Areas (WIFI option)
•Bluetooth communication options
The Honeywell MCT404
configuration toolkit offers the CN70 Series Intermec PDA to manage intelligent field devices. Each MC Toolkit loads all HART device description files so that you can configure any HART device by using generic, generic, and device-specific commands.
Contact Me

Caroline Wong HongKong XieYuan Tech CO., Ltd
Official site: http://www.hkxytech.com/
Professional site: http://www.fieldcommunicator.net
Mobile(what's app): +86 15972186287
Office Tel: +86 027 85309780
Email: becky@hkxytech.com
becky@whxyauto.com