How does HART 475 work?
Simplify your work in the field with the the intrinsically safe, rugged
475 Field Communicator
. This built-for-purpose handheld communicator delivers universal support for HART and Foundation Fieldbus devices, a full-color graphical user interface, and a long-lasting Lithium-Ion power module. It is designed to withstand the knocks and shocks from normal use in the field.
Features:
• Full-color graphical user interface supports graphs, charts, gauges and pictures for quicker diagnosis
• Gain powerful device diagnostics in the field to enable troubleshooting
• Long-lasting Lithium-Ion power module delivers days - not hours - of power
• Universal support for HART, WirelessHART, and FOUNDATION fieldbus devices
• ValveLink Mobile application delivers advanced field diagnostics for Fisher FIELDVUE digital valve controllers
• Localized language support for English, German and Russian
• Easy Upgrade delivers the ability to keep your system software and device drivers updated through the web
• Bluetooth communication speeds transfer of information
• Host System Interoperability gives you flexibility
How it works
MANAGE DEVICE CONFIGURATIONS

Back up hundreds of device configurations and transfer them between your communicator and a PC. This library of device configurations is easy to view and print for analysis.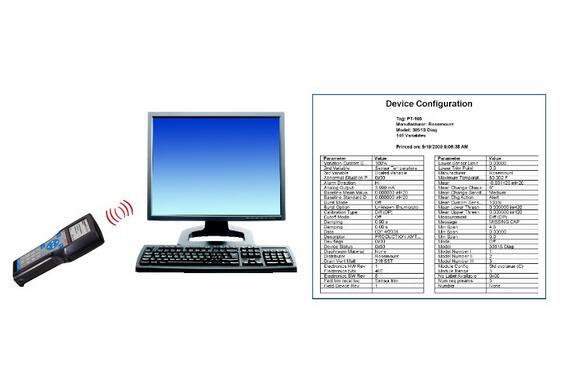 IDENTIFY VALVE PROBLEMS

Run valve diagnostics in the field with the ValveLink Mobile application. You can quickly perform tests including valve signature, dynamic error band, PD one button sweep, and step response on HART and Foundation Fieldbus Fisher FIELDVUE digital valve controllers. Diagnose issues in the field or transfer the results to an asset management system like AMS Suite for in-depth analysis and documentation.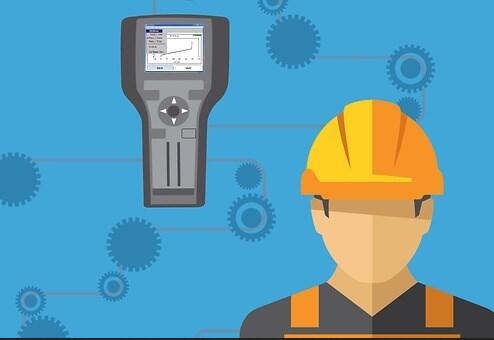 UPGRADE ONLINE

With the Easy Upgrade Utility on the 475 Field Communicator, when new HART and Foundation fieldbus DDs become available, you can simply download them from the Internet and upgrade your communicator. You can also enable new options for your communicator by simply purchasing an new license and downloading it. Update at your site, within your control, when it's convenient for you.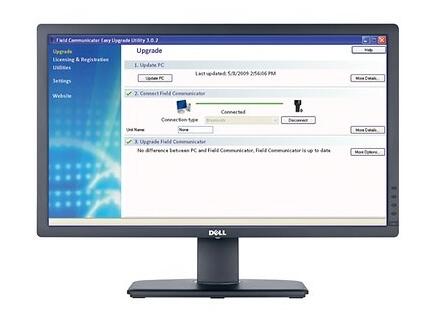 Becky Luo

HongKong XieYuan Tech CO., Ltd

Official site: www.hkxytech.com
Professional site: www.fieldcommunicator.net
Mobile(WhatsApp/ Wechat): +86 15972186287
Email: becky@hkxytech.com
becky@whxyauto.com